Description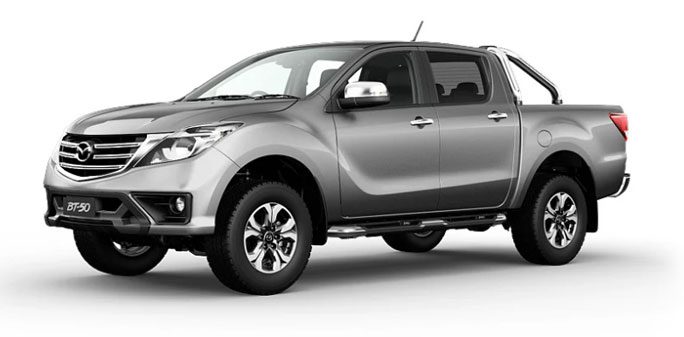 The Alpine BT50 HCE-C1100 Pack adds a High Dynamic Range rear camera to your well body vehicle allowing simpler and safer parking and reversing. This vehicle specific kit is designed to mount the new rear camera above the number plate giving the user a significantly increased sense of spatial awareness and driving ability.
Featuring astounding picture quality and an enhanced viewing angle of 131˚ horizontal and 103˚ vertical, the HCE-C1100 is the perfect accessory behind the wheel. Furthermore, is the immaculate image that is displayed, while also providing automatic image adjustment with day and night mode ensuring the picture is bright and clear for the suited environment.
The camera can be directly connected into the factory fitted Navigation unit or can also be adapted into any retrofitted touch screen.
Features
High Visibility in day and night
Compact installation size
Vehicle specific powder coated mounting plate.
Direct Connection with compatible Alpine Head units
Universal Composite RCA optional adapter