Description
The Alpine LC70 Dual Cab door pod system is meticulously designed to sound brilliant as well as enhance the LandCruiser's cosmetic appeal. Designed for even the most avid 4WD enthusiast, this kit comes with Alpine R-Series 6×9″ speakers and includes a 12V USB charging socket, Alpine puddle lights ( FRONT DOORS ONLY ), Alpine embossed grilles, drink bottle holders and large pockets.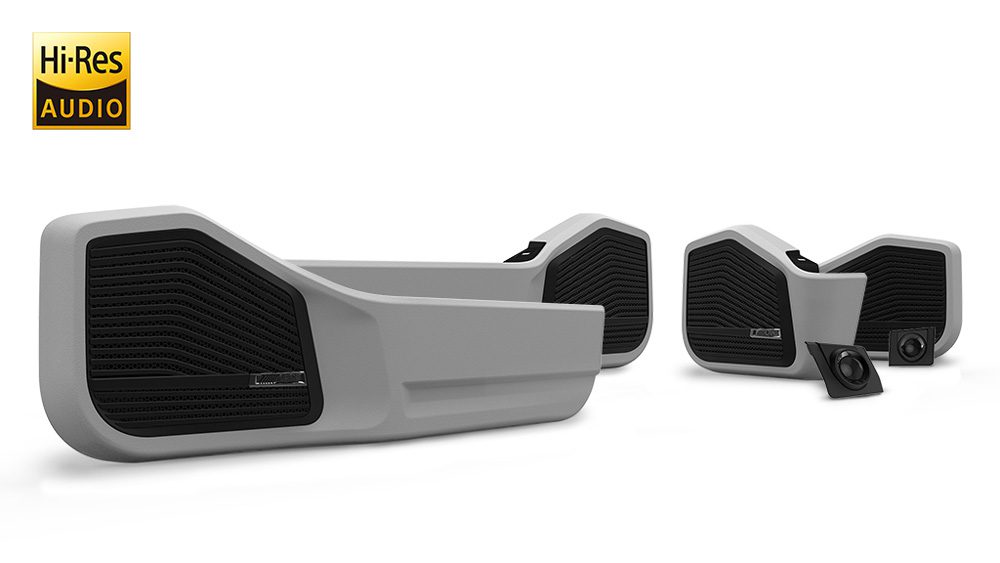 Premium Design Tweeter Housing
Exclusively designed by Alpine the tweeter housing achieves superior sound quality, as well as optimizes staging and imaging. With its striking appearance and premium finishes inclusive of a machine finished metal Alpine emblem and ornate black chrome ring accent enhances your in-cabin aesthetic. Premium audio never looked so good.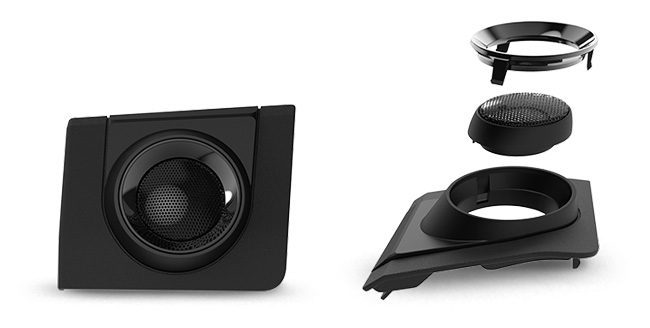 Premium Designed Front Door Pods
The high quality door pods are engineered and manufactured speaker housings ensuring uncompromised sound performance with precise installation to suit your factory LandCruiser door cards. Powered by the Alpine R-Series 6×9″ Component Speakers the design also includes a 12v USB Charging socket, /////ALPINE puddle lights, drink bottle holders and large pockets. Alpine have also engineered them for mounting via 10mm nutserts to make sure there are no vibrations and that they produce a solid sound.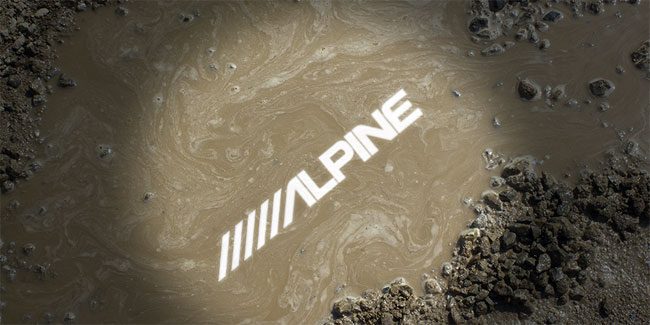 Rear Doors Pods
The rear door pods also house the audiophile-grade Alpine R-Series 6×9″ Coaxial Speakers to compliment the front speakers. Like the front doors, these pods feature a 12v USB Charging socket a drink bottle holder and solid mounts.
Speaker Grilles.
The door pods have integrated speaker grills with an embossed Alpine logo, these fit super tight and will never come off even with the most Avid 4wd enthusiast
******This kit is also available in a Alpine S-Series version LC70-S69P RRP $1699