Description
Extended Dynamic Range for Hi-Res Audio
Alpine introduces the all-new X-Series, an ultra high grade range of speakers that deliver realistic sound reproduction and a spatial sound impression. Providing an advanced level of sound purity, the X-Series employ a revolutionary motor design which uses a powerful neodymium ring magnet enhancing high power handling and dynamic sound. Even more impressive is the innovative carbon graphite hard dome tweeter design, featuring improved high range response up to an astonishing 50kHz.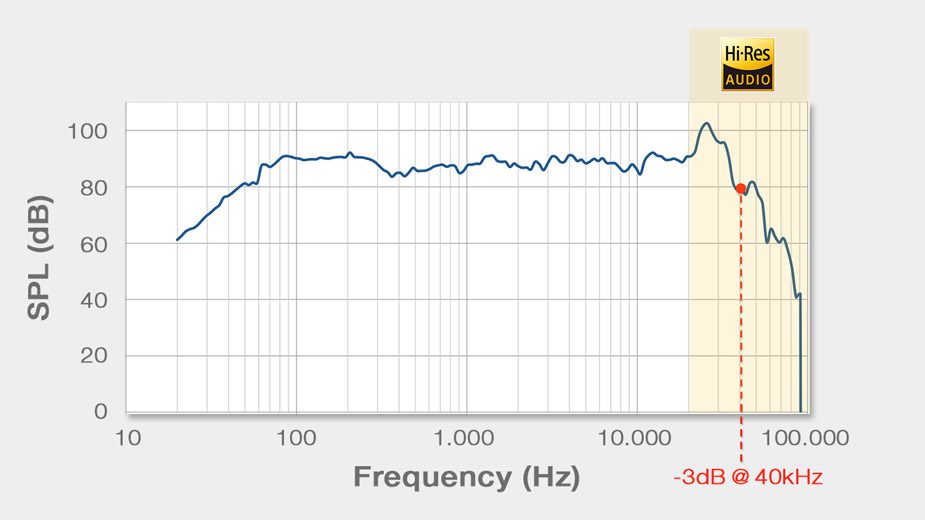 Carbon Graphite Dome Tweeter 
The new carbon graphite tweeter delivers increased sound accuracy and extended high frequency range right up to 50KhZ, allowing listeners to enjoy true Hi-Res Audio sound quality.
Network Design 
The super compact crossover network slides open so you can easily gain access to the adjustment jumpers. This will provide seamless transition of high to low frequencies for an open and realistic sound.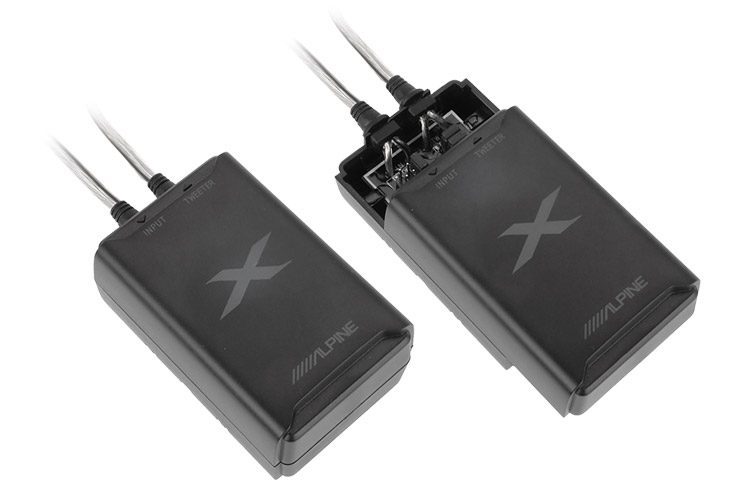 Powerful Motor Structure
By using the powerful neodymium ring magnet in a radial configuration, our engineers have achieved a compact motor assembly. The new motor structure increases magnetic efficiency – resulting in high power handling
Nano Fiber Technology
The woofer cone consists of an impressive Nano-fibre material which garners an extremely fast response speed and dynamic, while maintaining high clarity and realistic sound reproduction
Exclusive HAMR Surround
The High Amplitude Multi-Roll (HAMR) surround allows a maximum, linear cone excursion for high SPL, while maintaining full control over the diaphragm at any excursion stage for the highest sound clarity.