Description
****Also available for purchase with 64GB, 128GB or 256GB micro SD cards
INFRA-RED REAR or INTERIOR CAMERA
Infra-red rear camera optimsed for night time recording of vehicle interior or rear view. Perfect protection for ride share or taxi vehicles
BUILT-IN WI-FI AND GPS
The GPS adds geolocation and speed data to your videos. With Wi-Fi, connect to your BlackVue with a smartphone or tablet. Wi-Fi also lets your BlackVue connect to BlackVue Over the Cloud via any home or mobile Wi-Fi hotspot.
60FPS COMBINED WITH 30FPS REAR
All new 60FPS front recording combined with 30FPS rear recording gives an incredibly smooth video experience, allowing you to capture details in fast moving scenarios. Don't miss a detail due to motion blur again.
1080P VIDEO QUALITY WITH SONY STARVIS™
Dual Full HD 1080P Cameras providing crystal clear details, allowing you to capture license plates both in the front and rear vision. The all new Sony STARVIS sensors provide leading edge video clarity day & night.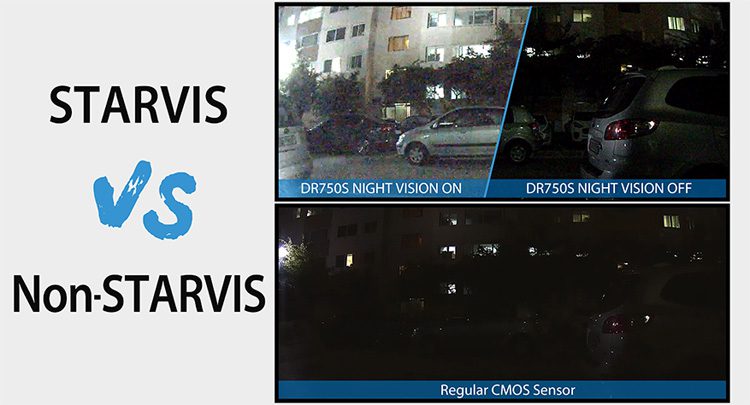 BLACKVUE APP
They let you easily change your BlackVue configuration settings and browse through your videos in an intuitive way. With the BlackVue App, connect to your BlackVue in Wi-Fi to access files and check real time Live View for easy setup of your dashcam.
BLACKVUE OVER THE CLOUD
BlackVue Over the Cloud combines state-of-the-art dashcam technology with cloud ubiquity to make the most out of your BlackVue dashcam. New to the X series is the availability of true remote video playback by adding the optional external 4G LTE Module CM100. By adding your own compatible SIM card video backup, surveillance in real-time, GPS-tracking, and notification alarms provide endless security possibilities. BlackVue Over the Cloud is all about using your dashcam to its full potential, so that you and your car are always connected.