Description

Powerful 10.1-inch HD Display
The DMX9720XDS is one impressive AV receiver with the largest screen in the Kenwood line-up. The 10.1″ HD display provides room for more information that is large and easy to comprehend with just a glance.


High-Definition Capacitive Touch Panel, Overwhelming Power of Expression.
The Kenwood DMX9720XDS features an electrostatic capacitive touch panel and HD 1280 x 720-pixel LCD panel with high luminance white LED backlight and superior wide viewing angle.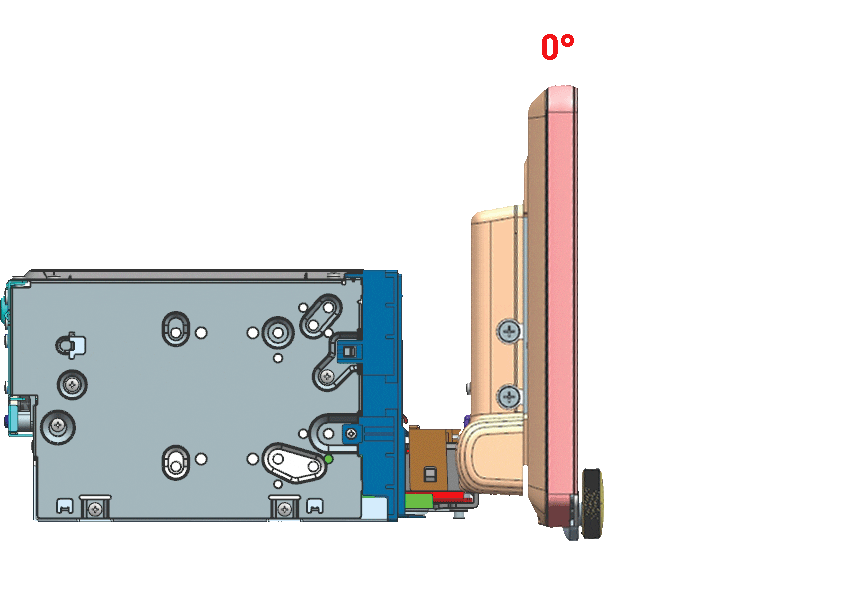 All in One the Ultimate Wired & Wireless Smartphone Integration
Simply talk to Siri or touch the receiver's display to get directions from Apple Maps, make phone calls, listen to voicemail, send and receive texts, and listen to music, all in a way that allows you to stay focused on the road. With the latest iOS version (iOS 12.0 and higher), 3rd party navigation apps like Google Maps™ and Waze™ are also supported (compatible phone required for wireless).
Android Auto via USB
Android Auto via USB Android Auto is a simpler way to use your Android phone in the car. You can enjoy features of your Android phone including Google Maps, Waze and more. Some features, applications and services are not available in every region. For details, see: www.android.com/auto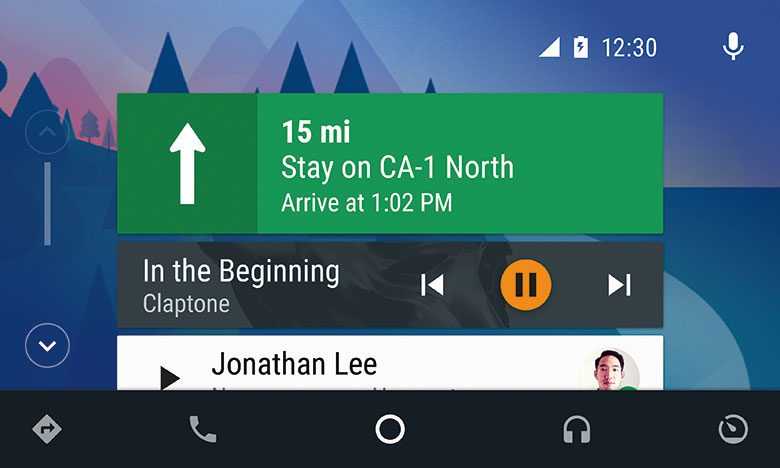 Music Mix – High Quality Audio Streaming x 5 devices
Up to 5 Bluetooth devices can be paired to the head unit at the same time. You can enjoy audio streaming just by switching the devices among your passengers
2-Phone Hands Free Calling Ready
While you are connected through Bluetooth, with a touch of a button you can switch between two phones.
Enhanced Vehicle Integration
Compatible with both the Automotive Data Solutions iDatalink Maestro RR and RR2 (sold separately) * for enhanced system vehicle integration. In addition to providing the seamless factory integration experience you have become accustomed to with the RR, these models feature expanded support when connected to the RR2, including an Advanced Driver Assistance Systems (ADAS) Widget, Customizable Accessory Controls, and compatibility with specific ESCORT radar detector systems (sold separately).
*Available features vary by vehicle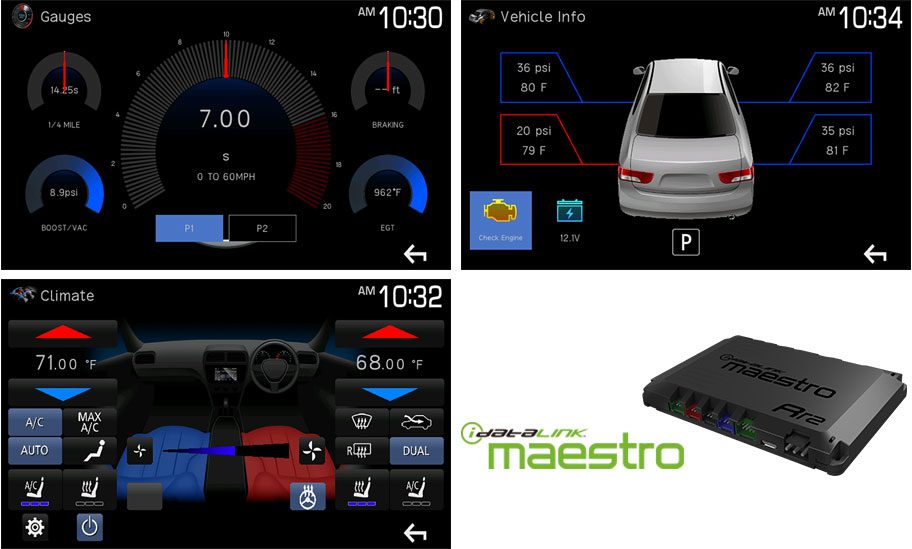 High-Resolution Wireless Audio
High-Resolution Audio is high-quality sound that far exceeds CD standards and can play 192kHz / 24bit audio files. It captures and beautifully expresses details and nuances from the ultra-high to low frequencies. LDAC is an audio compression technology that enables High-Resolution Audio sources to be transmitted via Bluetooth. It is possible to transmit about 3 times the data amount compared to the conventional Bluetooth codec (SBC). High-Resolution Audio sources can be processed without down-converting them to lower frequencies and lower bit counts. With these features, unprecedented, high-quality audio is realized.


4 Camera Inputs
To enable a smarter driving experience, the DMX9720XDS allows up to 4 camera inputs for the utmost in convenience, flexibility, and safety. You can connect a KENWOOD dash cam (DRV-N520 sold separately) (or a front camera), rear and blind view (left / right) cameras. Setting of camera type and display switching between 4 cameras can be operated easily via the receiver's large screen (AV input is assignable as 4th camera input).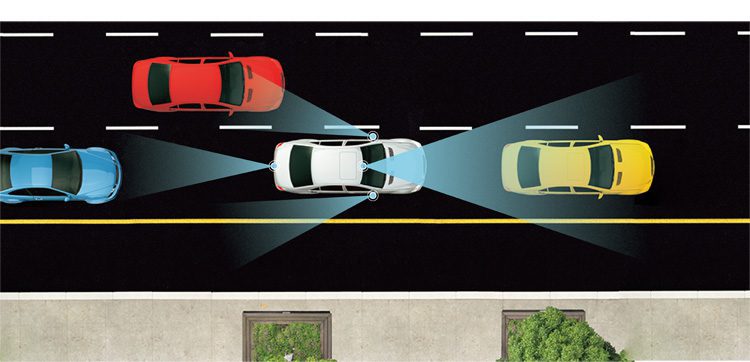 HD Rear Camera Input
The optional Kenwood CMOS-740HD camera can be connected to the receiver's rear camera input, displaying the image in true 1280 x 720 (720P) High Definition on compatible receivers. The camera's built in High Dynamic Range technology further helps to overcome the negative effects of dark or bright conditions, making it the safest rear camera option available.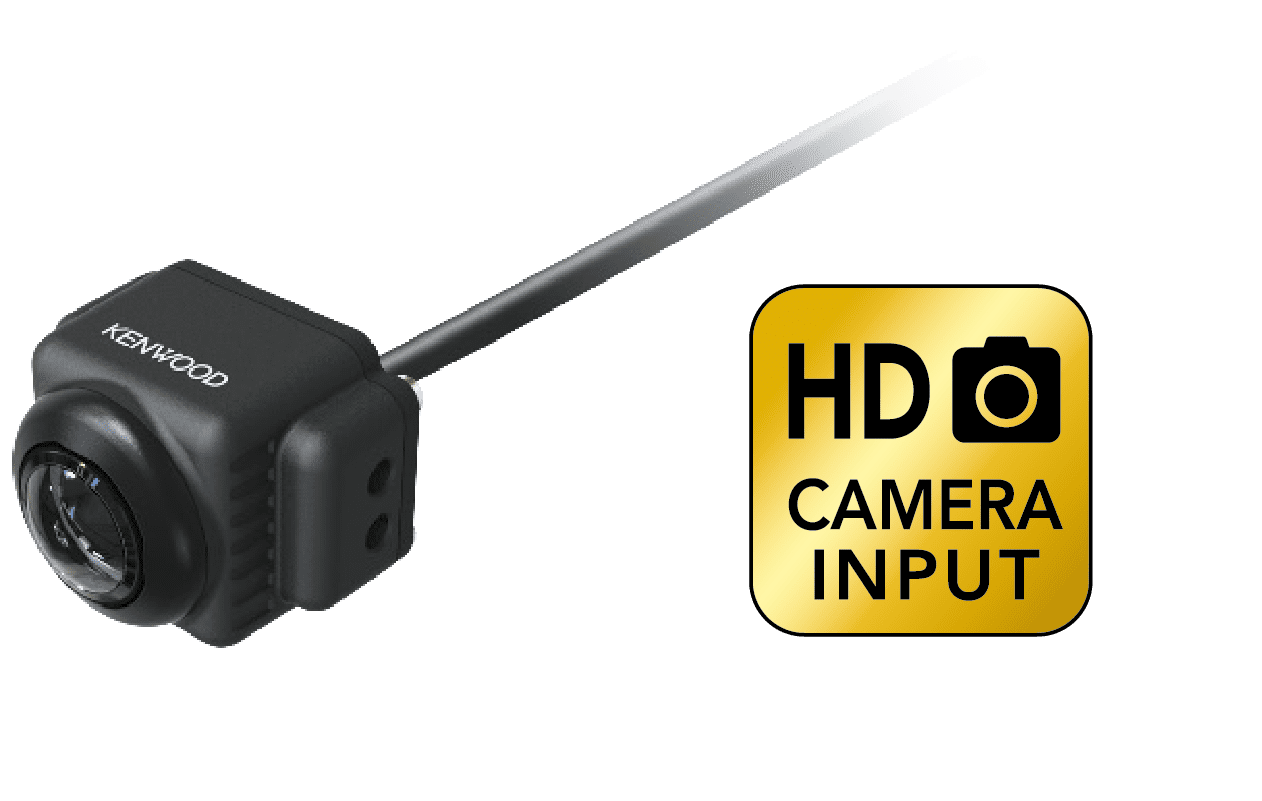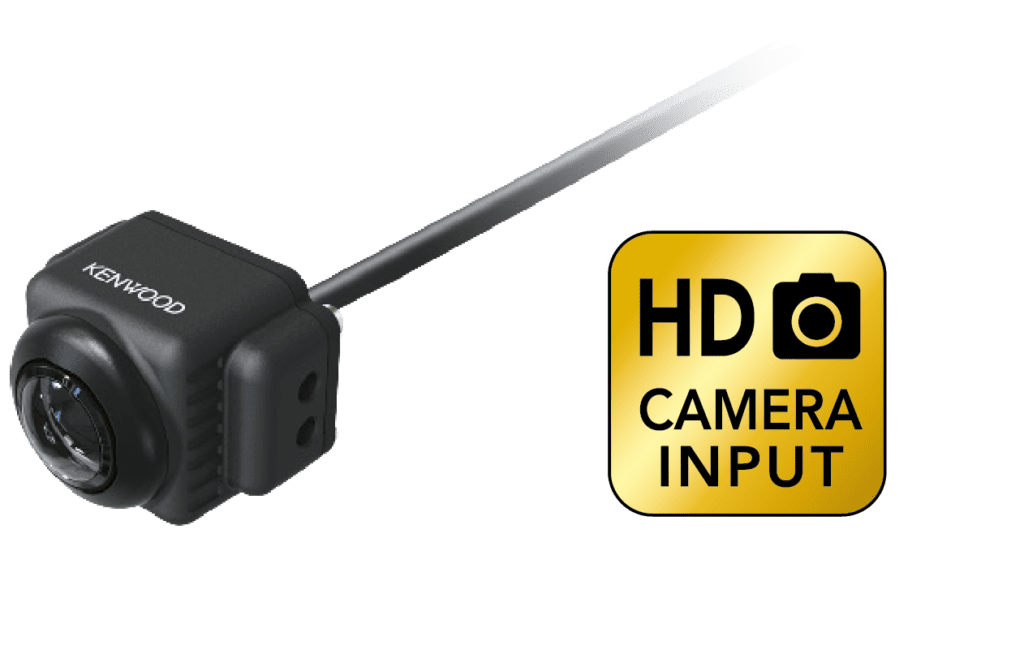 Built-in DAB+ Digital radio Tuner