Description
Elevate your driving experience with the Alpine DVR-C320R, a sophisticated dash camera that redefines how you document your journeys on the road. This sleek and compact device is your constant companion, capturing your adventures with stunning 1080p Full HD clarity.
Equipped with a wide-angle lens, the Alpine DVR-C320R offers an expansive field of view, ensuring that not a single detail escapes its lens. From picturesque landscapes to vital incident evidence, this dash camera captures it all with precision.
Stay Alert On The Road
Built-in safety features allow you to keep your hands on the wheel and eyes on the read with audible alerts heard through your vehicle's sound system. The DVR-C320R includes a front collision warning that alerts you when you're near the vehicle in front of you. Lane departure warnings alert you when you veer too far from the lane. Finally, a front car movement warning alerts you when you're stopped in traffic and the car in front of you has started to move again.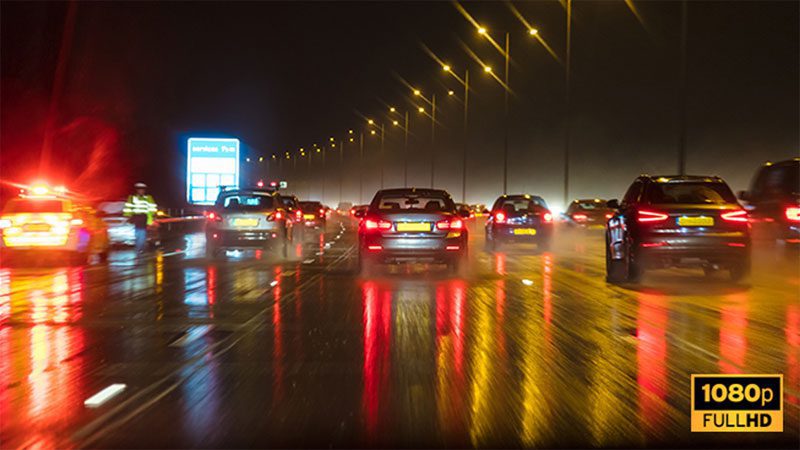 Control From The Dash
See the details of your drive from your dash with Alpine's premium unit control. By connecting the DVR-C320R to your Alpine head unit via a universal RCA video output, you'll get a view of your dash camera recordings on your screen plus access to select controls and drive-assist features.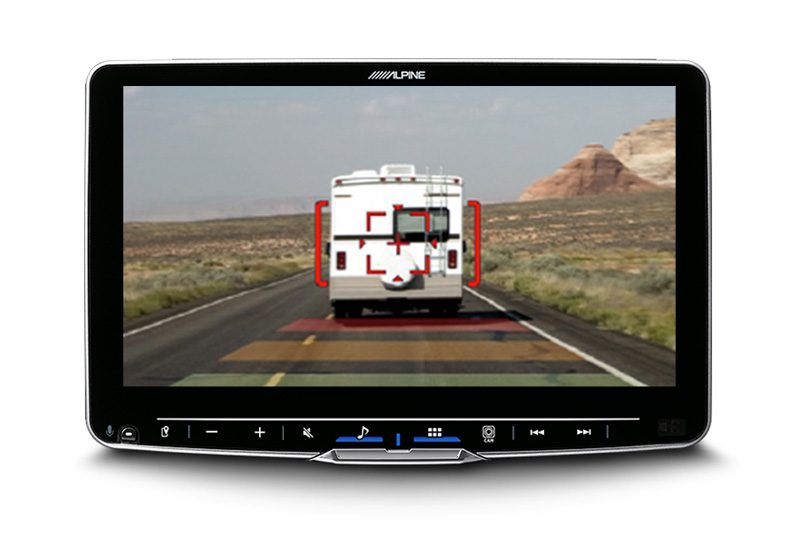 Monitor Your Vehicle On The Go
Footage captured by your DVR-C320R can also be viewed on your PC or smartphone with the free ALPINE Recording Viewer app. View real-time recording around your vehicle with Live View or review past recordings with the File List option. Explore some of DVR-C320's other features such as: impact sensitivity, parking mode, super night vision, drive assist functions and more. The app can also adjust the camera brightness, memory card storage, and system settings. Download the free ALPINE Recording Viewer app via the Google Play™ store.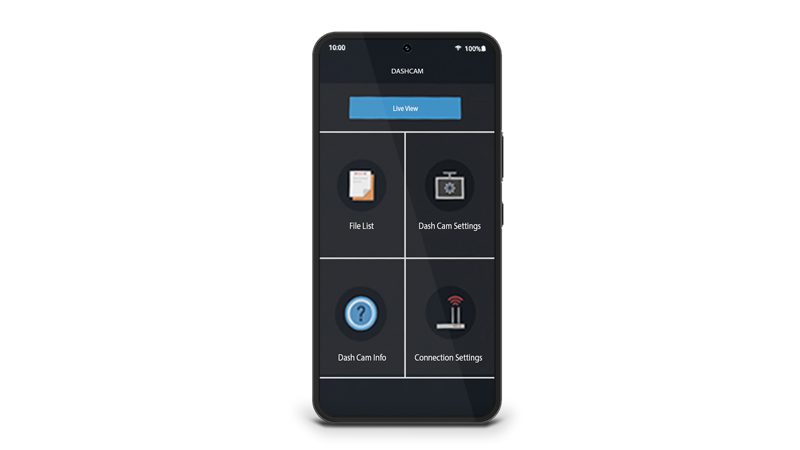 Additionally, the Alpine DVR-C320R offers a parking mode feature, creating an extra layer of security to your vehicle when parked, automatically recording motion or impacts and providing invaluable evidence in cases of vandalism, hit-and-runs, or break-ins.
The Alpine DVR-C320R comes supplied with a forward-facing dash cam, rear facing cam, rear camera cable, adhesive mounting bracket and a hard wire kit. It also includes a 32GB Micro SD card and supports up to 128GB.