Description
THINKWARE's newest flagship dash cam model U1000 captures true 4K UHD resolution at the front and 2K QHD resolution at the rear, making it one of the highest resolution 2 channel dash cams in the market! Housed in a low profile and modern design, the U1000 brings to the table the latest Cloud Connected features including Live View, Locate Vehicle, Geo-Fencing and Impact Notifications, along with other important driver safety features such as ADAS and safety camera alerts.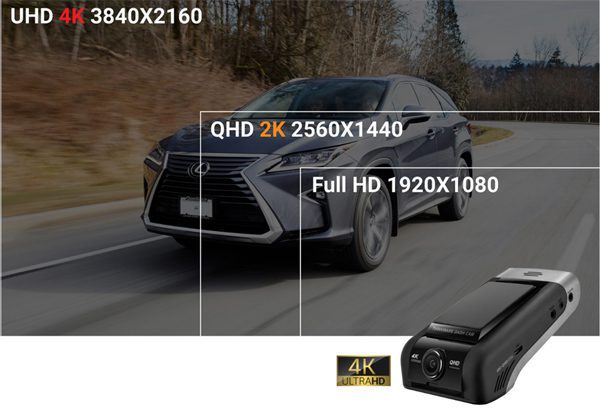 Its resolution has been reinforced with Video Enhancement Technology including Super Night Vision 2.0, so you won't miss a single detail be it day or night. It is equipped with THINKWARE CONNECT, a cloud-based system with geo-fencing, vehicle locator and impact notifications for peace of mind.
With energy efficiency as one of its stronger suits, U1000 has a variety of Advanced Park Mode options including Energy Save and Time Lapse, along with the traditional impact and motion detection options.
The dash cam also includes built in GPS for embedded speed, time and location data; Advanced Driving Alert System (ADAS) including Lane Departure (LDWS), Forward Collision (FCWS) and Safety Camera Alerts for speed and red-light cameras.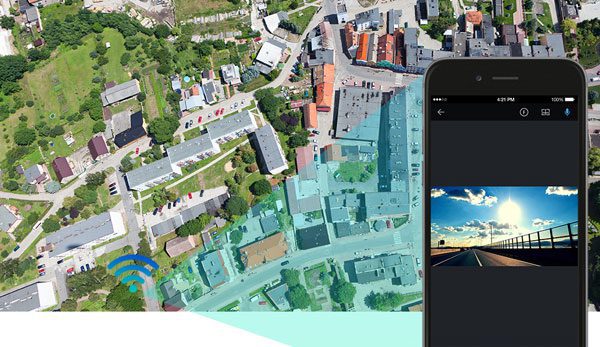 Built-in Wi-Fi connectivity to enables control and management via iOS or Android powered smartphone.
U1000 can also support up to 128GB Micro SD and features Format Free 2.0 Technology for extended life and reliability of the Micro SD Card.